Bluetooth Speaker Housing with Laser Cut Living Hinge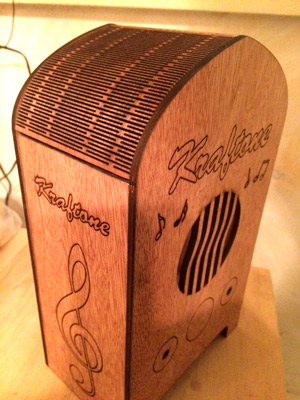 Layered Birch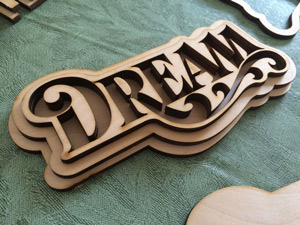 Tapered Form For Curving Plastic Panels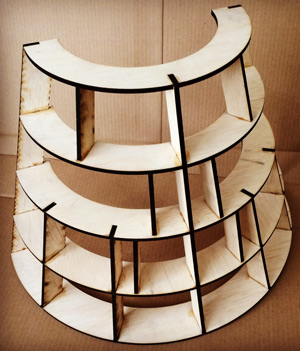 Cut and Engraved Plywood Photo Frame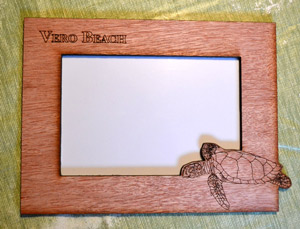 Laser Cut and Engraved Ornament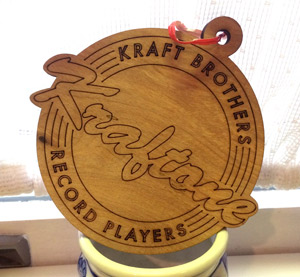 Napkin Holder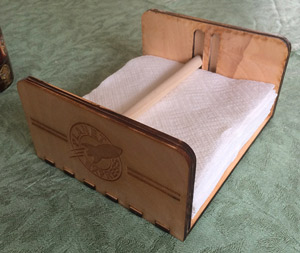 Small Table and Tissue Box Cover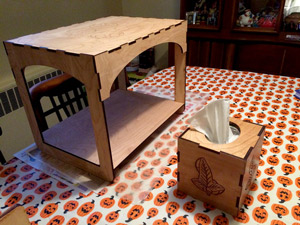 Decor based on Indonesian Topeng Mask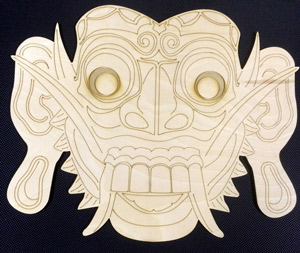 Laser Cut Birch Face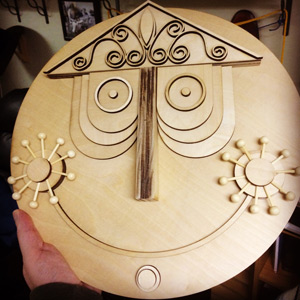 Laser Cut Living Hinge
Download Files (right click and save-as)
Preview image of Laser Cut living hinge file
Two styles are shown. The one on the left if less flexible, the one on the right is more flexible (it is the one shown in the video).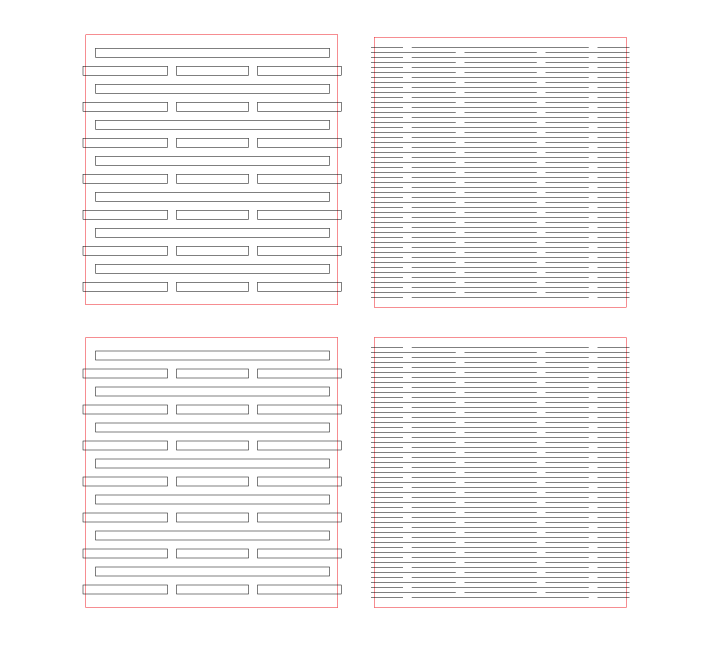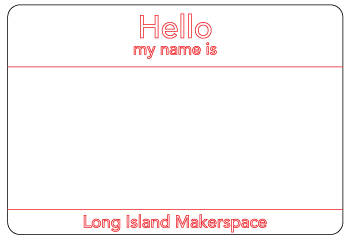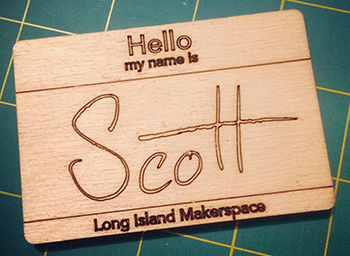 Download Long Island Makerspace Name Tag Files
(right click and save-as)
© 2017 Scott A. Kraft.
All works created under contract are the property of their respective owners.